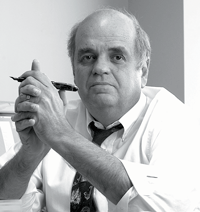 Errol Laborde, editor and publisher of New Orleans magazine and Louisiana Life magazine, has won more than twenty-five New Orleans Press Club awards for outstanding journalism and the National City and Regional Magazine Association Award for his New Orleans magazine Streetcar column. A producer and panelist on award-winning public-television program Informed Sources, Laborde is the founding president and a board member of the Tennessee Williams/New Orleans Literary Festival. He is the author of I Never Danced with an Eggplant (On a Streetcar Before): Chronicles of Life and Adventures in New Orleans, published by Pelican.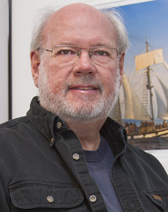 Mitchel L. Osborne has published books, guides, and calendars on New Orleans and Mardi Gras and was the official 1984 World's Fair publisher for the Louisiana World Exposition in New Orleans. He has worked in such varied places as the Pacific Northwest and the Australian outback. He resides near the Puget Sound in Washington.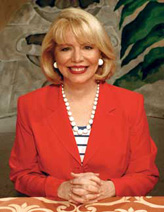 Peggy Scott Laborde has earned Press Club of New Orleans and American Women in Radio and Television awards and has been praised for her local arts and history conservation efforts. She is the producer and host of the public television program Steppin' Out. Laborde is the coauthor of Pelican's Lost Restaurants of New Orleans, Canal Street: New Orleans' Great Wide Way, and Christmas in New Orleans and the foreword writer of Étouffée Mon Amour: The Great Restaurants of New Orleans.